Monument Removals for EC3 Based Customers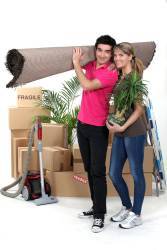 Whenever you have to knuckle down to the demanding and time-consuming process that is moving house, or relocating to a new business address, why settle for second best from your EC3 removal company? Monument Removals is the most reliable, efficient and hardworking removal firm you can possibly call on when you are looking to move within London, or outside of the capital, and we can offer a full range of good quality removal services Monument customers can depend on. Call 020 3743 9082 for a free consultation and to find out more about our very reasonable removal prices.

Our removal company caters for all and we do deal in a wide variety of removals in London. Our customer base ranges from big corporations and retailers at one end, to tenants and students at the other. We provide house removals, office moving services, apartment moves, house clearances, furniture delivery and moving, packing and boxes and storage, and you can even call 020 3743 9082 to book removal van rental on any day of the week. Our services come in different sizes according to customer needs and that includes man and a van moving, and office removals by the lorry load.

There are no days of the year when Monument Removals's Monument removals are not available. You can hire our movers EC3 on any day at all and for as long as you want. We are flexible in our hours of work and our services can be adapted according to your specific requirements. There is no need to do anything at all to prepare for our arrival however as we can help you with every step of the process from start to finish. We are very experienced in the removals market, which enables us to plan a move entirely. Our movers can meet with you to discuss your needs and demands, and give you an estimate of packing material for all your household or office goods. We can appoint a team leader to project manage a removal and draw up moving checklists for you to keep an eye on all your belongings whilst they are being moved.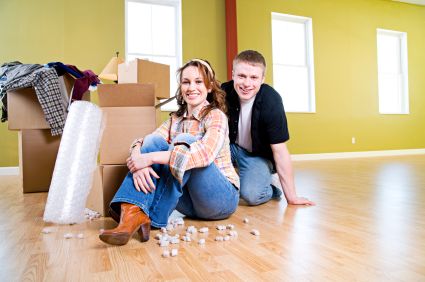 Aside from our terrific organisation, movers who use our services marvel at the techniques and finesse our staff are able to apply. We are very skilled in the difficult art of commandeering heavy and inconveniently shaped furniture as it navigates its way through doorways and down staircases, and careful not to chip the paint from the walls as we do so. Our handling techniques usually get you home and dry but if the need arises, we can safely disassemble furniture to make it fit.

When you call 020 3743 9082 and order a removal van with our company you will get nothing but the very best moving trucks on the market, and they will be more than well equipped for your instructions. If you need to keep your belongings clean and safe, our vehicles are better than those on offer from any other London removal companies and the safe stacking employed by our handy movers makes it easy for you to sit back and let us do all the work when you are relocating.

You can depend on us to take care of all your removal tasks and meet your specific instructions. Our movers bring a lot of experience, enthusiasm and skill to the table and we are well-spoken, punctual and very knowledgeable. We are also one of the cheapest London moving companies around and if you would like to get a free quote for our moving services, contact us today on 020 3743 9082.